IntroTwo XML Driven 3D Carousel Flash Intro
author:

golle

category:

flash/animations/intros

rating:

0.00

downloads:

14
Newsflash:
If you have a problem creating font libraries try using my FontLibraryCreator
Description
IntroTwo is XML driven, 3D carousel flash intro. Sound, images and swf font libraries are externally loaded, and there are over 30 available XML settings, what allows you customize this intro with no need to open Flash.
Features:
XML driven – no need to open FLA
Separate settings for each item

Sync effects with sound

Use device or embedded fonts

All assets load externally

HTML text and CSS formatting

More then 30 different xml settings
BACKUP PREVIEW
Credits and thanks:
Thanks to gabemiller for letting me use its Gossiping Birds tune in preview.
Free and open source eaze-tween tween engine by Philippe Elsass used for tweens.
Bitfade's Flash-runtime-font-loading libraries used for external font loading.
Fonts used in preview are Sansation_Regular and MgOpenModata (both included in package as swf font libraries).
More files from Golle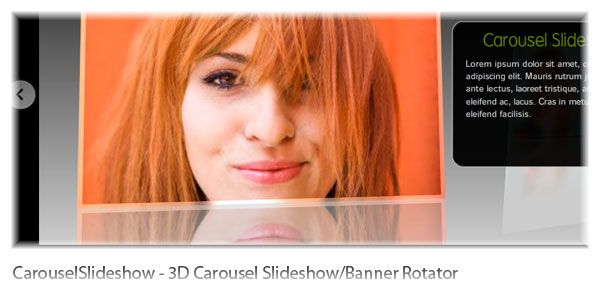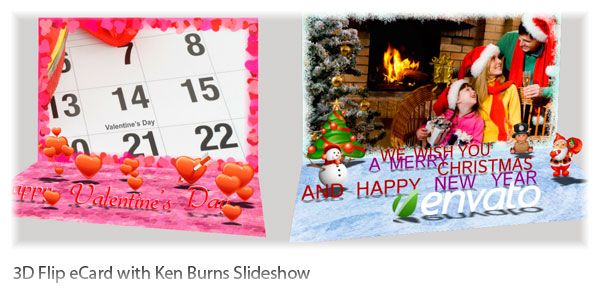 img

3d carousel, carousel, css styled text, flash intro, html formatted text, images, intro, reflection, sound spectrum, xml driven